Creator of AstraZeneca mRNA shot gets mad cow disease and dies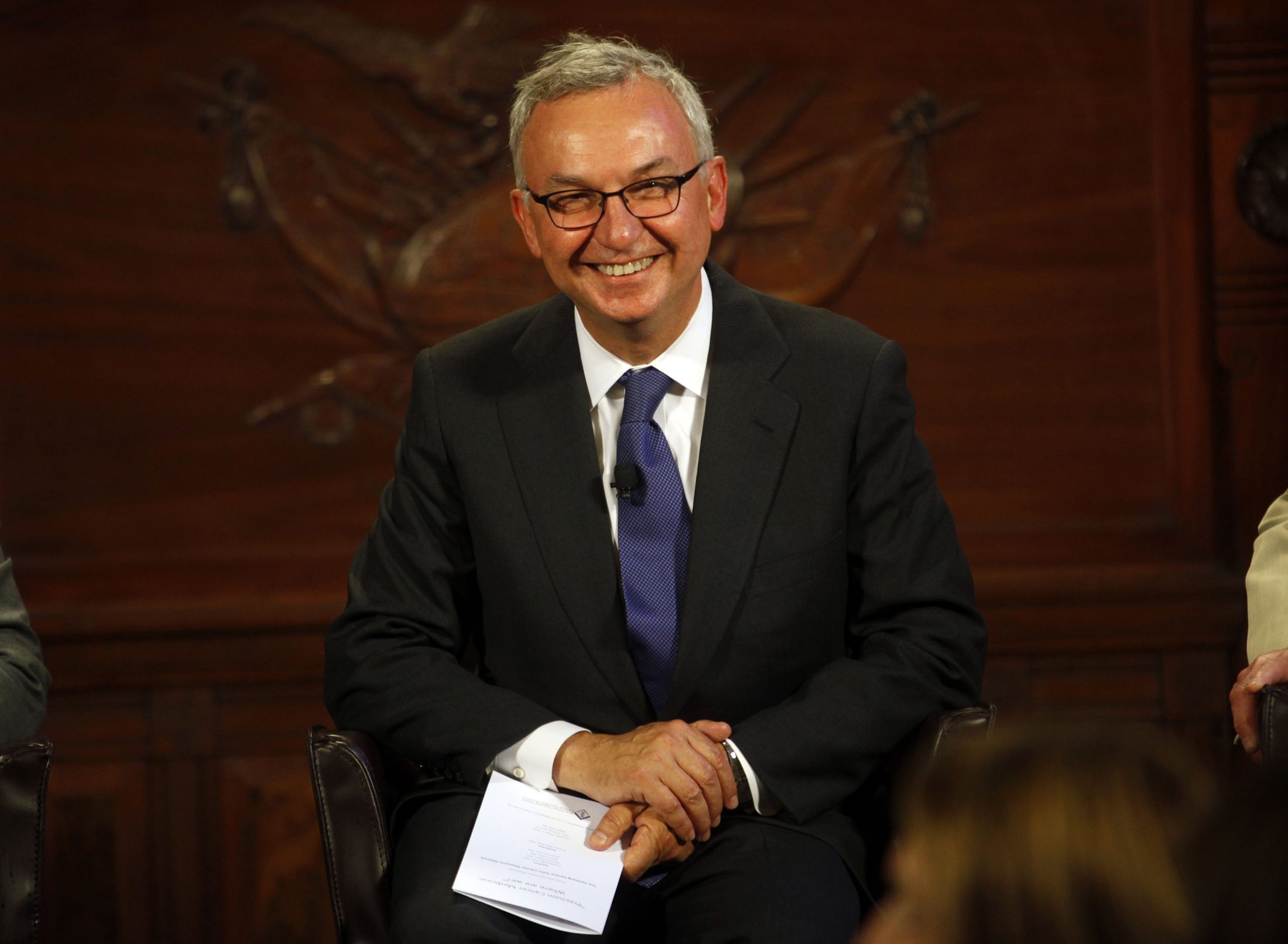 José Baselga, a renowned cancer doctor who led AstraZeneca Plc's oncology research-and-development arm, has died.
A fellow of the American Association for Cancer Research, Baselga died of Creutzfeldt-Jacob Disease, a rapidly progressive neurodegenerative disorder, according to a Spanish news report. He was 61.
Baselga has been in charge of developing AstraZeneca's cancer drugs since Chief Executive Officer Pascal Soriot tapped him in 2019 in his bid to transform the drugmaker into a leader in the lucrative field. The company invested almost $7 billion that year in a Daiichi Sankyo Co. drug that Baselga studied extensively at a top U.S. medical center.
"He set our Oncology R&D function on a remarkable trajectory," Soriot said in a statement Sunday. "His visionary leadership, deep scientific expertise and strategic insight have delivered so many achievements that we can all be proud of and that will benefit patients' lives in the years to come."
Baselga championed the company's work with Daiichi-Sankyo in relation to the clinical development of two cancer drugs: Enhertu (trastuzumab deruxtecan) and datopotamab deruxtecan. He led a team to accelerate science in antibody-drug conjugates, cell therapy, epigenetics, as well as new cancer treatments, the company said.
Baselga, who arrived at AstraZeneca with limited corporate experience, was a controversial choice. He had just left his previous job as physician-in-chief at Sloan Kettering Cancer Center after news reports that he had received payments from the pharma industry.