Teens 50x more likely to have heart disease after Covid shots than all other FDA approved vaccines in 2021 combined – CDC admits true but still recommends it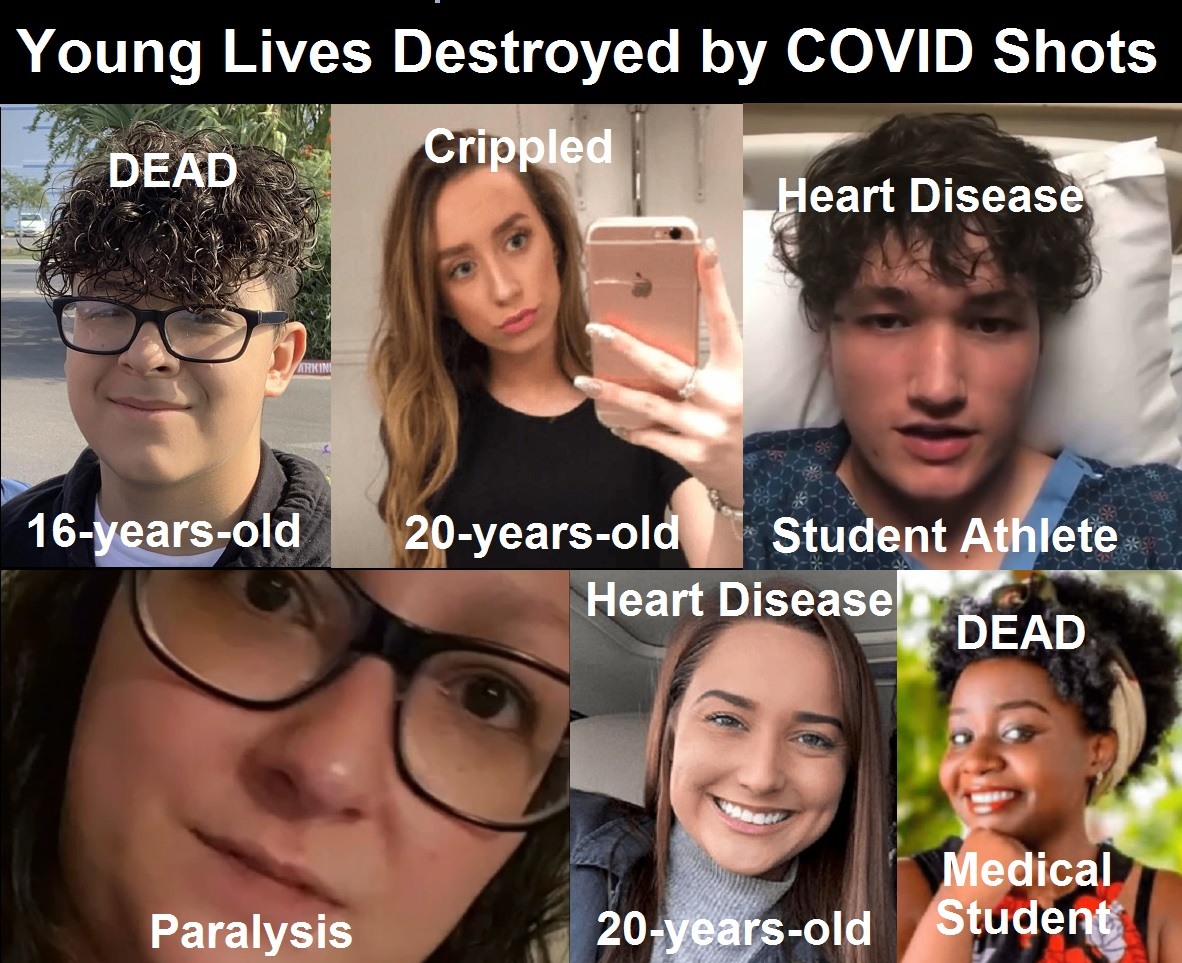 Data released by the U.S. Government in their Vaccine Adverse Event Reporting System (VAERS) continues to show just how deadly the experimental COVID shots are on teenagers and young people.
I did another analysis looking at deaths and injuries in the 12 to 19-year-old age group following experimental COVID shots, as compared to all other vaccines that this age group receives before they leave high-school.
Here is the data based on the last VAERS update from this past Friday, 9/10/21.