United States of America is fast degenerating into the greatest shyt hole of the world
Once a beacon of exemplary democracy and nationhood is now a cesspool of nearly all things … undemocratic, wicked, immoral, silly, stupid, idiotic, nonsensical, insane, lawless, corrupt, despicable, draconian, tyrannical and un-Godly.
All thanks to this turd of a fella …
The First illegitimate, treasonous, fake & black president with an equally fake wife-with-a-dick and fake daughters-who-are-borrowed.
Yeah, he's the one who fast-tracked the descent and fueled the speed of burning up and decimating America!
And then came along the Second illegitimate, treasonous, fake, predator & pedophile president to finish the job!
All of which have this 45th president to blame for his balls shrunk towards the end, reducing him to lose control of the reins of power and become inept to act against umpteen counts of treason against his presidency and the people.
Bye, bye America, thank you for the good times while they lasted and which will never see light again.
Rise, China rise, fill the vacuum and work your magic for the good of mankind.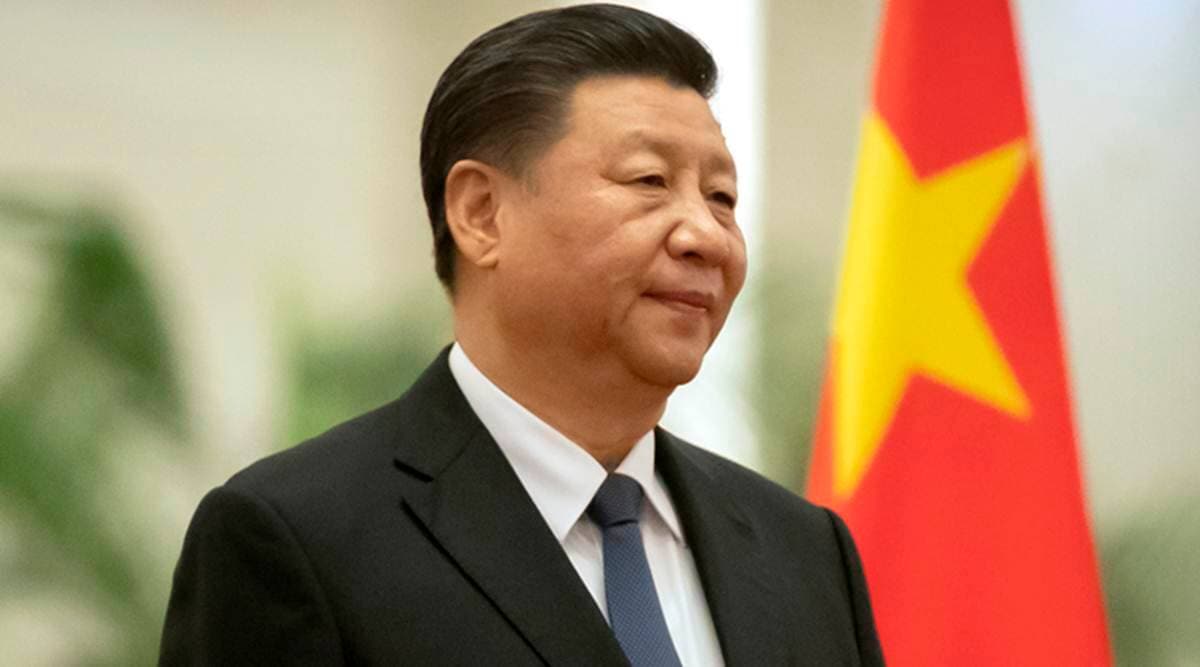 Surely you can do it and not be the China of old, yes?