The "Plan" – Overthrow All National Governments
The "Plan" is for the betrayed vaccinated to revolt and create a state of anarchy, such as seen in the Mad Max movies. The "global government" will save the day.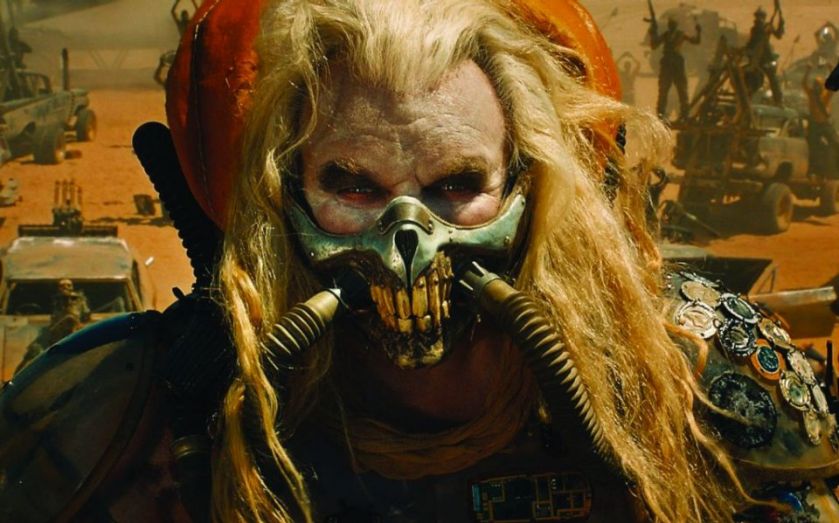 A billionaire in NZ supposedly leaked this info to a service provider he befriended.